AI powered content generator
Create unique and engaging content that will increase conversions and drive sales.
Get started
->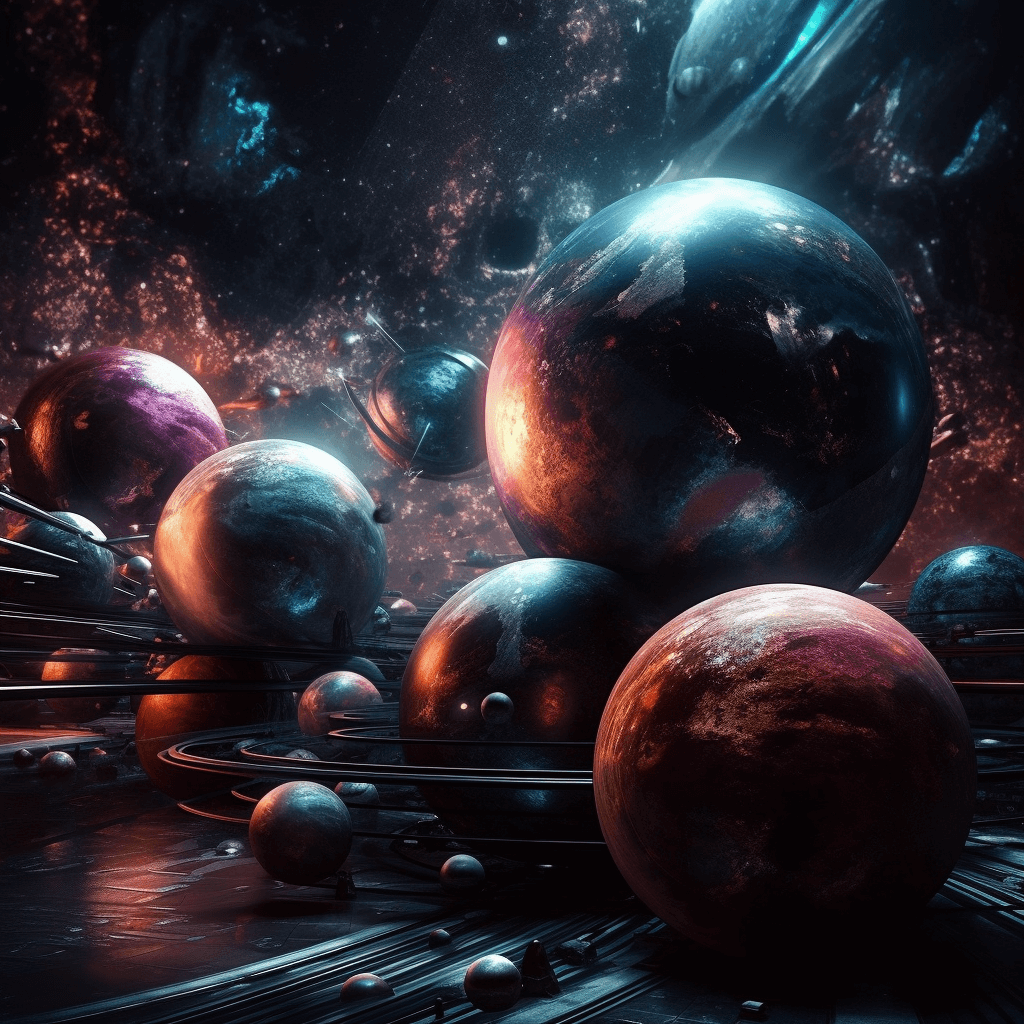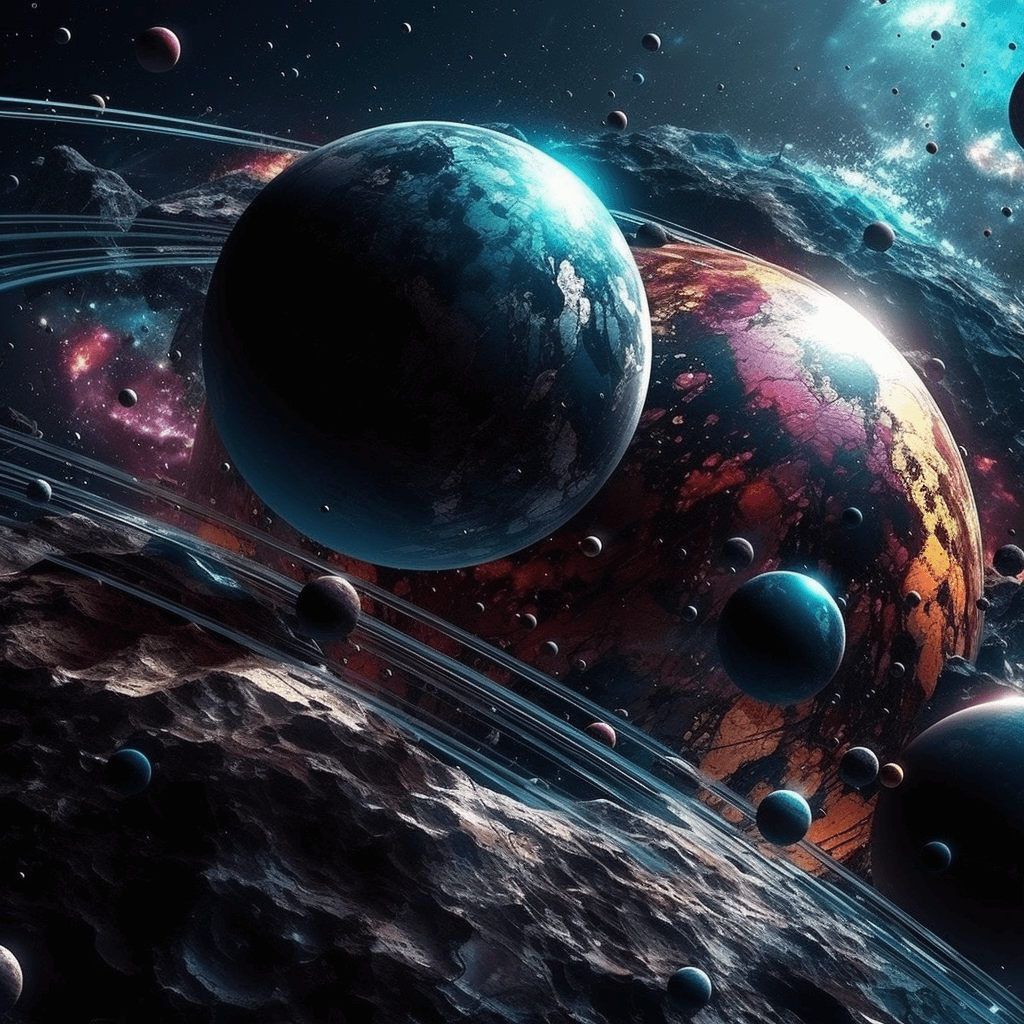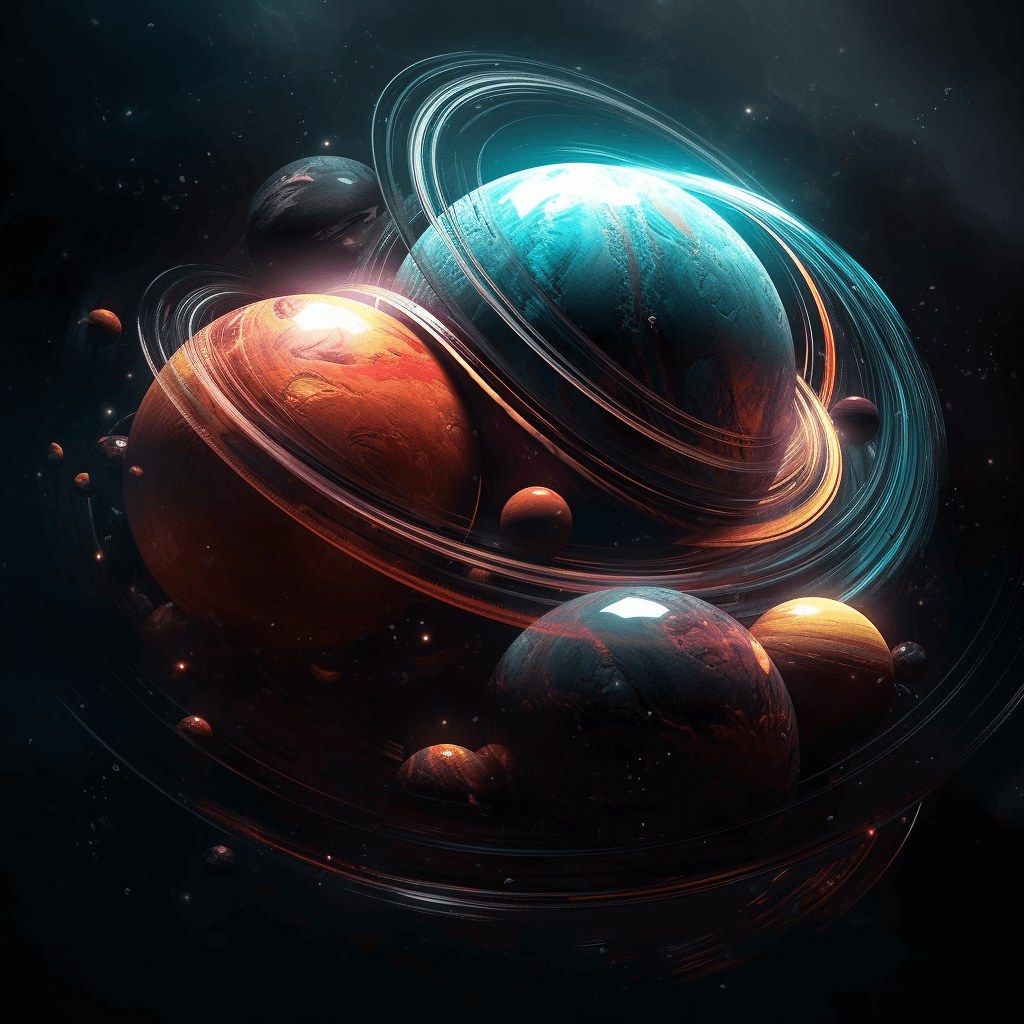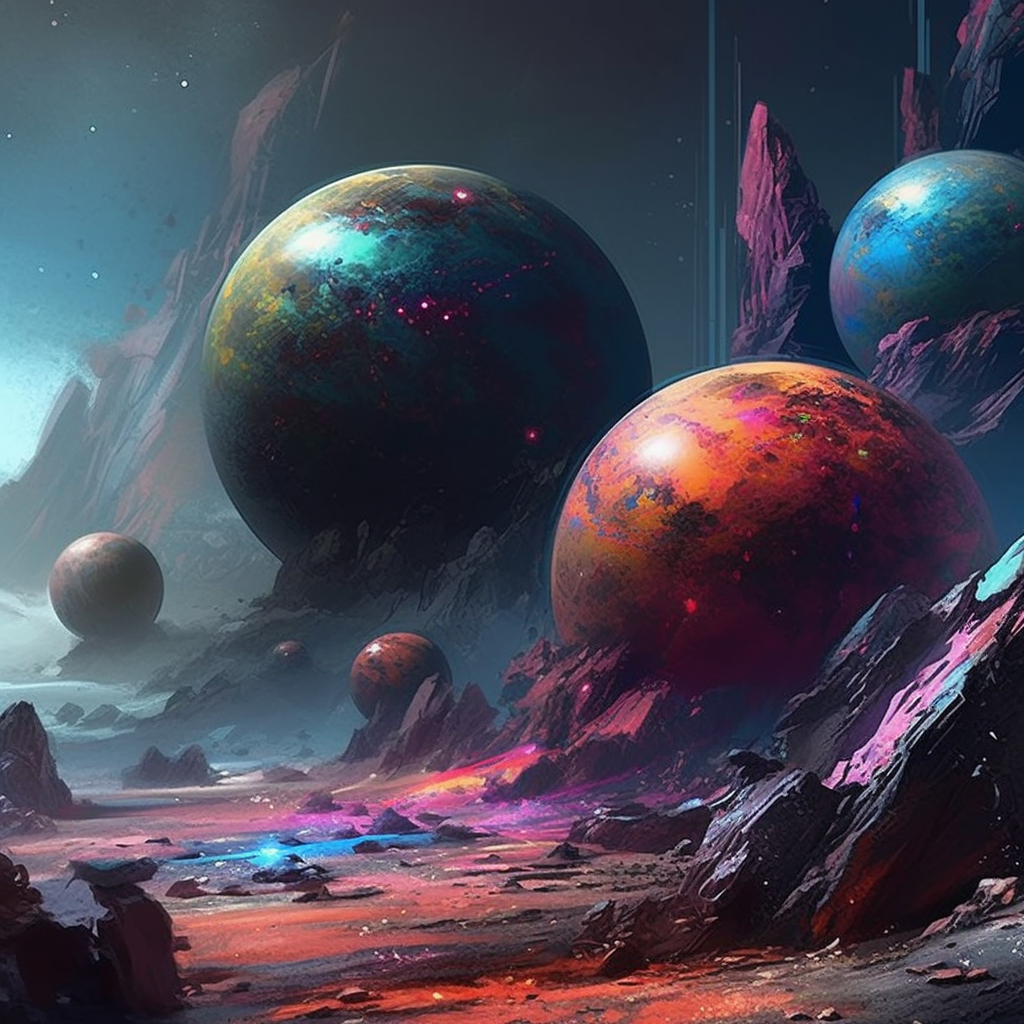 Futuristic, planets, space, colorful color scheme, hyperrealism, cinematic
What we do
Your possibilities have always been limited? Let's break the shackles together with roccAI and give you access to the tools of the future
Streamline content creation through our ready to use templates.
Leverage the power of AI to create quality content in seconds.
Generate stunning images to drive more content engagement.
How it works
Your content ready, in three easy steps.
Start by choosing a content creation template.
Generate Love Poems, based on title and prompt
Or choose out of more than 50 other predefined templates
Add a detailed description of your request for the AI.
Write a short poem about love.


Receive a high quality result ready to be published.
Love poem
Love is a mystery,
A feeling so strong,
It can bring us together,
Or it can be wrong.
Templates
Over 40 templates to automate content creation.
Ready to get started?
Create an account in seconds.